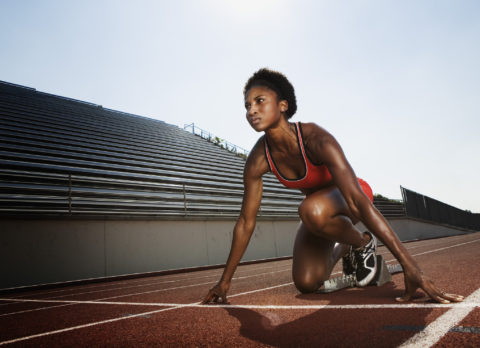 It always amazes us when business leaders still put marketing into a traditional "marketing" box.  We once heard someone describe that struggle as – "they treat me like a secretary with crayons".  Marketing has evolved in ways we could not have ever imagined.   In the last century, it has progressed far beyond behavioral predictions and from inward to outward thinking.  Even in just the last decade, the evolution has quickly shifted to relationship and social marketing all while keeping pace with ever-changing digital channels of communication, increased production level expectations; and societal shifts.
Today's marketers are a team of trust builders, brand advocates, influence and value builders, talent engagement specialists, and culture evangelists.  The current marketing team is experienced in capabilities like business strategy, quantitative analysis, creative vision, behavior science, digital analytics, and more.
One thing is certain – change – and the speed in which change happens accelerates every day.  Planning your marketing efforts while being current and keeping up with change is hard enough.   We always bring our clients back to the fundamental question – what is the purpose of your marketing efforts?
When you have a purpose and laser focus on driving to that purpose, you can eliminate the distractions that change can bring.  You can be agile in your approach. You can hone in on what's most important for your business and select the right marketing strategies to reach your goals.  Our number one tip to anyone reading this.  Don't skip the purpose part.  Don't just do the newest and brightest thing without understanding why and if it's important.  Be flexible when flexibility is required but keep your eye on the prize.
When you want marketing with a purpose – ask us how.