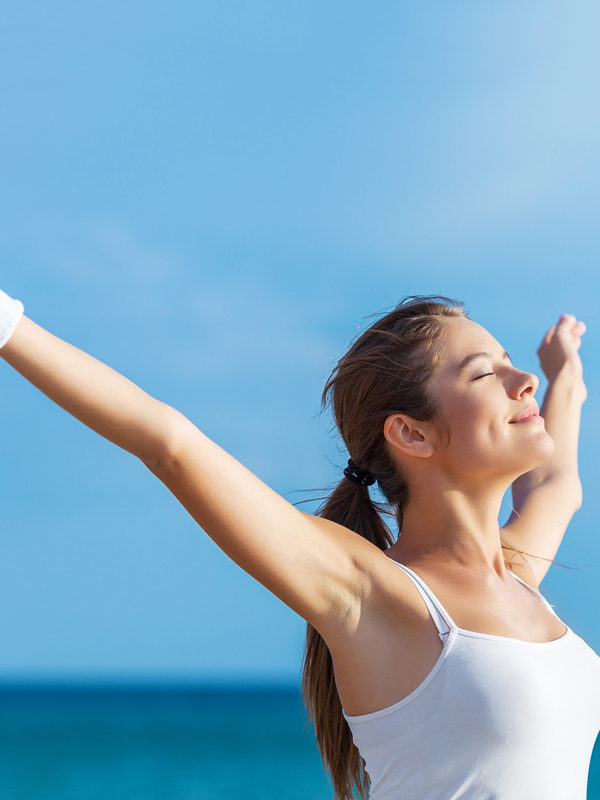 You have your purpose.
Now it's time to find your voice.
It was the missing piece; that idea you just couldn't seem to shake. It's what inspired you to abandon the safe, secure career path for long hours, sleepless nights and brief moments of doubt — all in pursuit of your vision for a better world. A desire to challenge the status quo.
The same grit and dedication drive your business forward every day. And we're willing to bet that's what your clients love about you, too.
At The Halpin Group, our purpose is to give your mission a platform — to bring out the best in your business, so that you can live your passion, achieve your goals and help your clients succeed.
Here's how we can help you shine.
Laser-focused on lifting your problems.
Accountant. Talent manager. IT specialist. You're a master of multitasking and likely wear dozens of hats every single day. It's actually the quality that we admire most about business owners, entrepreneurs and anyone who has the guts to go it on their own. But that's just the thing — you shouldn't have to. Here's just a snapshot of some of the problems we're solving for our clients: