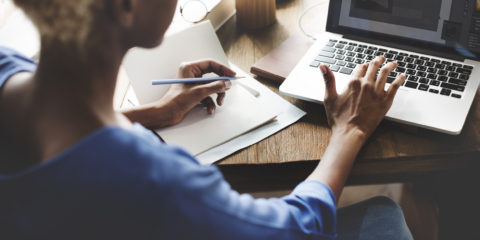 If content is king, then visibility is queen.  You can produce all the thought provoking, educational content in the world but if no one is reading it and sharing it – it just doesn't matter.  Let's talk about how to effectively build a successful media outreach strategy to drive your brand expertise to your target market.
Improving your media outreach through more strategic planning can help move past the stale pitch and release mentality.  Start by understanding your target client personas.  Understand their typical backgrounds, goals, and challenges.  Ask yourself how your services connect with their priorities.  Once you know your target client inside and out, you can utilize that research across all your business strategies.
Now that you know who you are trying to reach, it's important to identify specific publications that engage that audience.  Then begin building a relationship with the writers and editors.  Follow the publication and writers on their social sites.  Comment on their articles with thoughtful insight or opinion.  This may seem time consuming in the beginning but ultimately it pays off in establishing mutually beneficial relationships.
When you're ready to pitch your story, the most important item to ensure that they open your email will be your subject line.  Your subject line will need to stand out among the typically hundreds of emails that journalists receive every day.  Make sure your subject line matches your journalist's style of writing.  Help them envision the story before they even begin to read it. Your story now begins to take shape.  Be sure to clearly demonstrate how the story is of value to their readership.  A short bullet list of this value can grab attention and focus the journalist on what is most important.  Add images or supporting assets that can be linked and that add additional support to your pitch.
Above all, make sure your content is credible, trending, and relevant to the audience you are trying to reach.  Building a media outreach strategy and executing on that strategy may seem time consuming but once you begin to build momentum, you will see results.
When you want to be seen – start here.