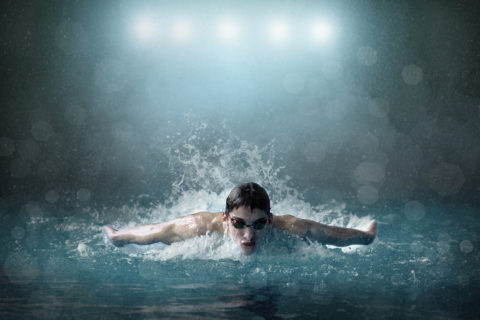 Today's customers don't just want to buy a product or sign up for a service.  They want to be part of something.  They want to experience something.  They want to influence something.  This active engagement with a brand product or service calls companies to think beyond their brand's external image.  It calls companies to be authentic from the inside out.
A person's culture typically gives them a way to identify themselves with a part of society – to be part of something larger than themselves.  It's a connection and part of human nature.  Today's society allows for an individual to reach beyond their traditional culture and through processing information and making selections, they can decide who they want to be.  Individuals today are drawn to reassess and redefine themselves through choices.  With the access to information at our fingertips, individuals delve into this decision-making through research and vetting.
Brands now need to project an authenticity that customers can connect with beyond a consumable level.  Brands become some of the pieces of the puzzle of self-definition.  A good example of that would be the Air Jordan which is the icon of basketball shoes.  There are plenty of basketball shoes out there that are arguably just as dynamic as the Air Jordan but the authenticity of what an Air Jordan represents keeps the brand synonymous with the basketball culture.  Another example is TOMS' shoes.  In my opinion not the most stylish shoe, but the philanthropic work that is the cornerstone of the company's culture created a fan base of consumers that had those same beliefs.  From a service side, practicing what you preach through outreach can create huge brand value.  It can be built into a growth strategy that brings in top talent who in turn serves the client at the highest level and sets your brand apart.
Your brand means more to your customers than a symbol, product or service.  Brands today become how an individual identifies with themselves and others.  Authenticity in your brand is no longer a "nice to have".  It is a crucial way to differentiate yourself in the marketplace.
When you want to transform your brand culture – explore more.