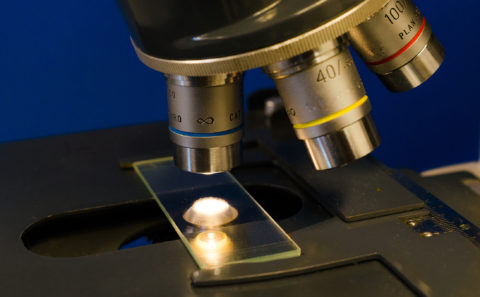 Purpose – we'd all like to have one. Connecting your purpose to your brand can have a direct impact on your customer's experience, your employees' engagement, and your company culture.   Think about this.  What if you were able to have your brand reflect your purpose and culture.  Imagine the focus and empowerment of your employees.
Think about how your culture could set you apart in the marketplace.  Understand the authenticity that your purpose and culture bring to solving every day issues – ultimately keeping the focus on what's most important – your customers and your people.
When you want an engaged company – read more.